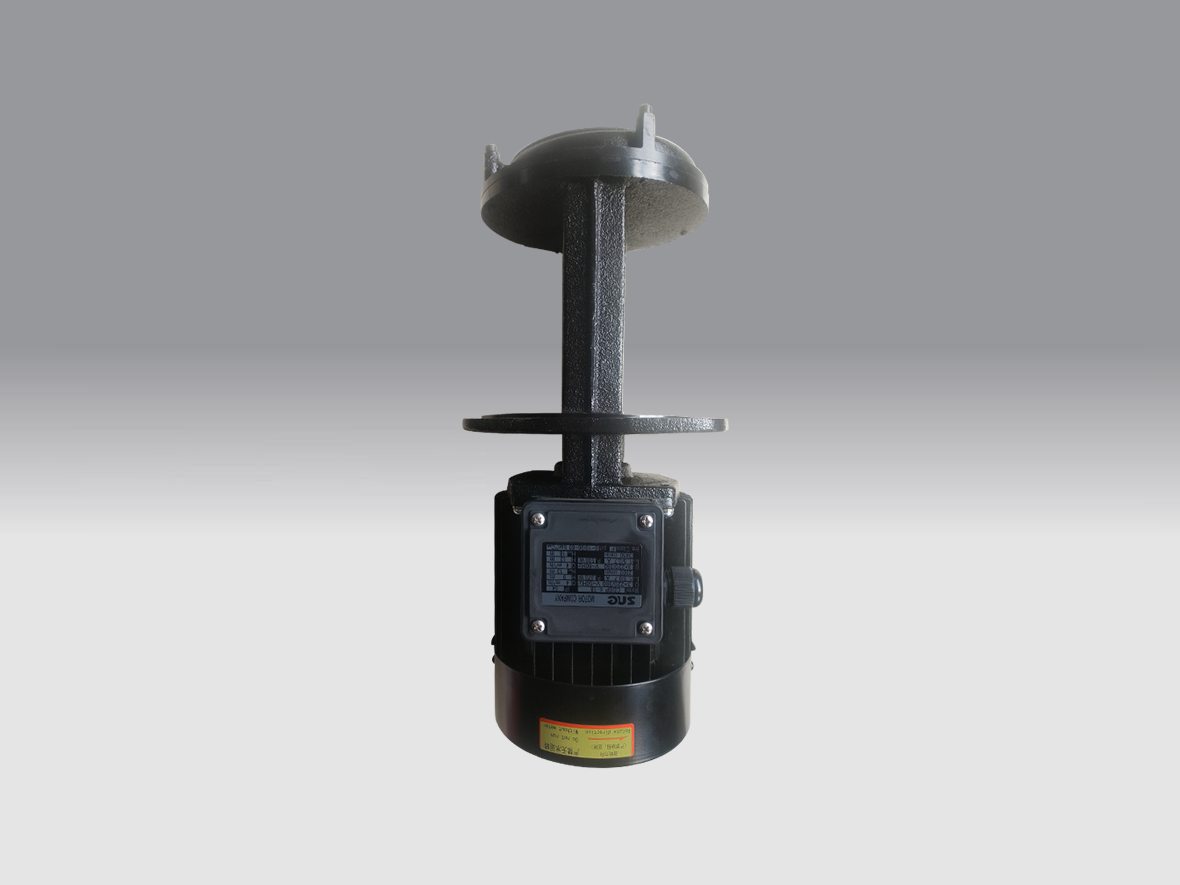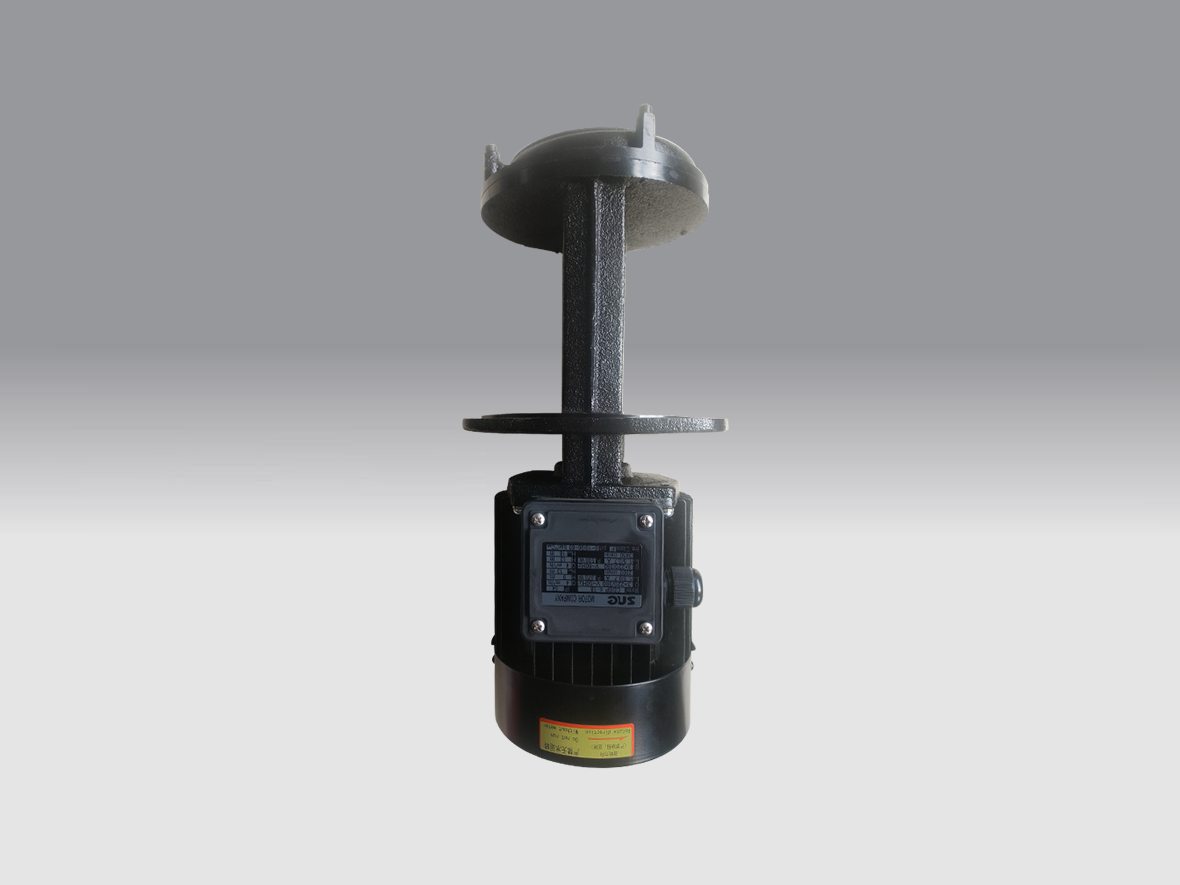 Circulating pump
---
Company products have passed CE Certification and CCC Certification. Company businesses involve air conditioning, machine tool, and bathroom industry.
Multi-tage centrifugal pump|Air conditioning pump|Drain pump accessories
---
Centrifugal pumps use the rotation of the impeller to cause centrifugal movement of water to work. The basic structure is composed of eight parts, namely: impeller, pump body, pump cover, water retaining ring, pump shaft, bearing, sealing ring, stuffing box, and axial force balancing device. Before starting a water pump, it is necessary to fill the pump casing and suction pipe with water, and then start the motor to drive the pump shaft to rotate the impeller and water at high speed. The water undergoes centrifugal movement and is thrown towards the outer edge of the impeller, flowing through the flow path of the volute pump casing into the pressurized water pipeline of the pump.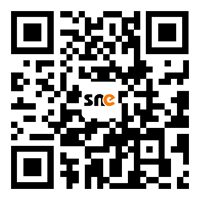 Browse Mobile
Changzhou Sinaer Electric Machinery Co., Ltd
Tel:0086-519-81092688
Fax:0086-519-81090977
Contact: Yu Zhenhai
Mobile phone:0086-13961451821
Add:Aside Lijiafan Shangpu'an Village, Wujin District, Changzhou City, Jiangsu Province, China
---
copyright © 2023 Changzhou Sinaer Electric Machinery Co., Ltd