COMPANY PROFILE
---
Changzhou Sinaer Electric Machinery Co., Ltd is located in beautiful, rich, and economically developed Suzhou-Wuxi-Changzhou region of Yangtze River delta, in the middle of Shanghai-Nanjing railway line, with rapid and convenient transportation. Sufficient energy sources and excellent talent resources provide superior conditions for the company. Our company possesses advanced production equipments, perfect product testing means, and quality assurance system.
Company products have passed CE Certification and CCC Certification. Company businesses involve air conditioning, machine tool, and bathroom industry. And at the same time, the company pays much attention to concerning and meeting customers' any special demands, including customization of special products, electric machinery control, and plan and supporting development of application scheme. Changzhou Sinaer Electric Machinery participates in fierce market competition based on team spirit of "realistic, efficient, and innovative", winning your supports and trusts with first-rate product quality, favorable product price, and satisfactory sales services. We would like to achieve mutual development with new and old customers!
[Honest] operation is the principle of consistency of Snarr; [Innovation] is the living basis of Snarr; [Team] spirit is a magic weapon of Snarr ...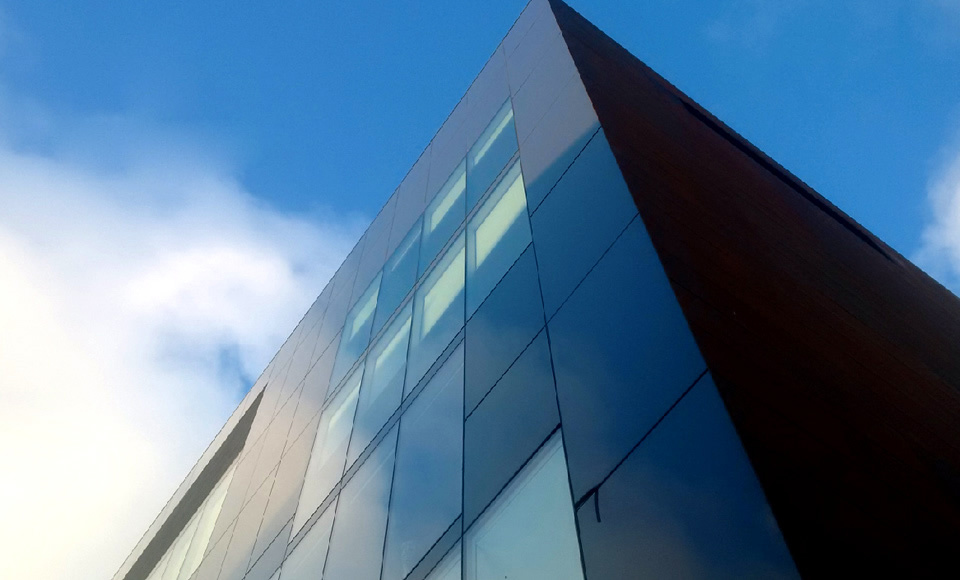 Business philosophy
Reliable products, good reputation, and perfect after-sales service are our eternal commitments
Customer-oriented:
We insist on being customer-centric, discovering customer needs, listening to customers' voices, respecting customers' choices, and meeting customer requirements.

Good service:
We strive to serve customers, serve society, and serve everyone is a foothold for our development. We not only provide good products, but also ensure attentive service. We have been dedicated to providing customers with as much added value as possible.
Quality-oriented:
We recognize that quality is the lifeline of an enterprise. We always insist on quality management, strict quality supervision, optimizing the quality system, and providing quality assurance.
Reputation first:
Our establishment of integrity is the foundation of the survival and development of an enterprise. We have always adhered to the principle of honesty and trustworthiness, honoring commitments, doing practical things, and keeping promises.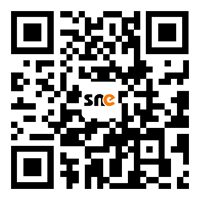 Browse Mobile
Changzhou Sinaer Electric Machinery Co., Ltd
Tel:0086-519-81092688
Fax:0086-519-81090977
Contact: Yu Zhenhai
Mobile phone:0086-13961451821
Add:Aside Lijiafan Shangpu'an Village, Wujin District, Changzhou City, Jiangsu Province, China
---
copyright © 2023 Changzhou Sinaer Electric Machinery Co., Ltd